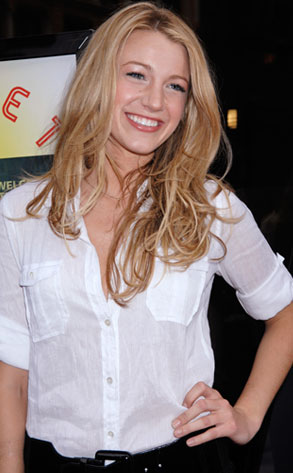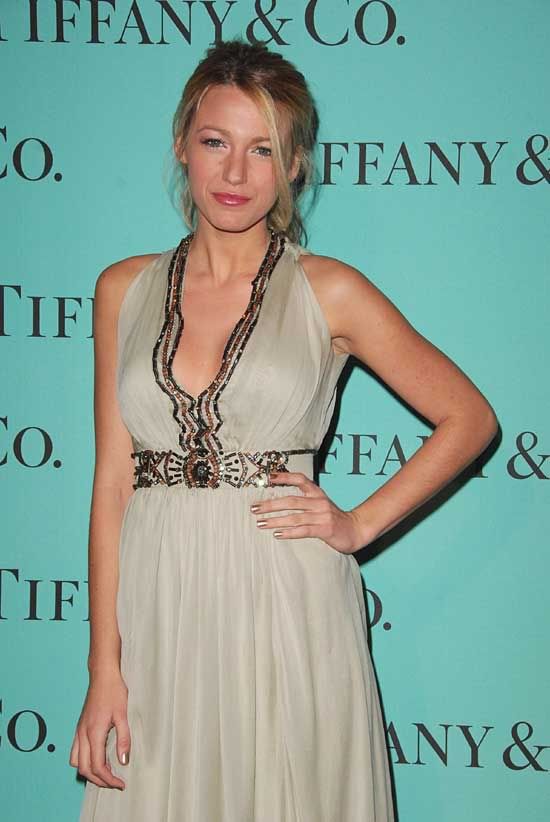 Blake Lively
(born August 25, 1987) is an American actress. She is perhaps best known for her roles in The Sisterhood of the Traveling Pants, Accepted, and the book-based TV show Gossip Girl.
Lively started out in film with a bit role in Sandman in 1998. In 2005, Lively played Bridget in The Sisterhood of the Traveling Pants, for which she received a Teen Choice Award nomination for "Choice Movie Breakout - Female". She will be reprising the role in 2008 in the sequel, The Sisterhood of the Traveling Pants 2, alongside co-stars Alexis Bledel, America Ferrera and Amber Tamblyn. She starred in Accepted, Simon Says, and Elvis and Anabelle in 2006. She also received the Breakthrough Award from Hollywood Life for her role in Accepted on December 10, 2006.
Lively was cast in the CW's new series Gossip Girl which premiered in September 2007 and plays Serena van der Woodsen in the teen drama, co-starring alongside Leighton Meester, Chace Crawford, Ed Westwick, Penn Badgley, and Taylor Momsen. Her first magazine cover was the November 2007 issue of Cosmo Girl, where she discussed her time in high school and her career prior to Gossip Girl. She has since appeared on the January 2008 cover of shopping magazine Lucky.