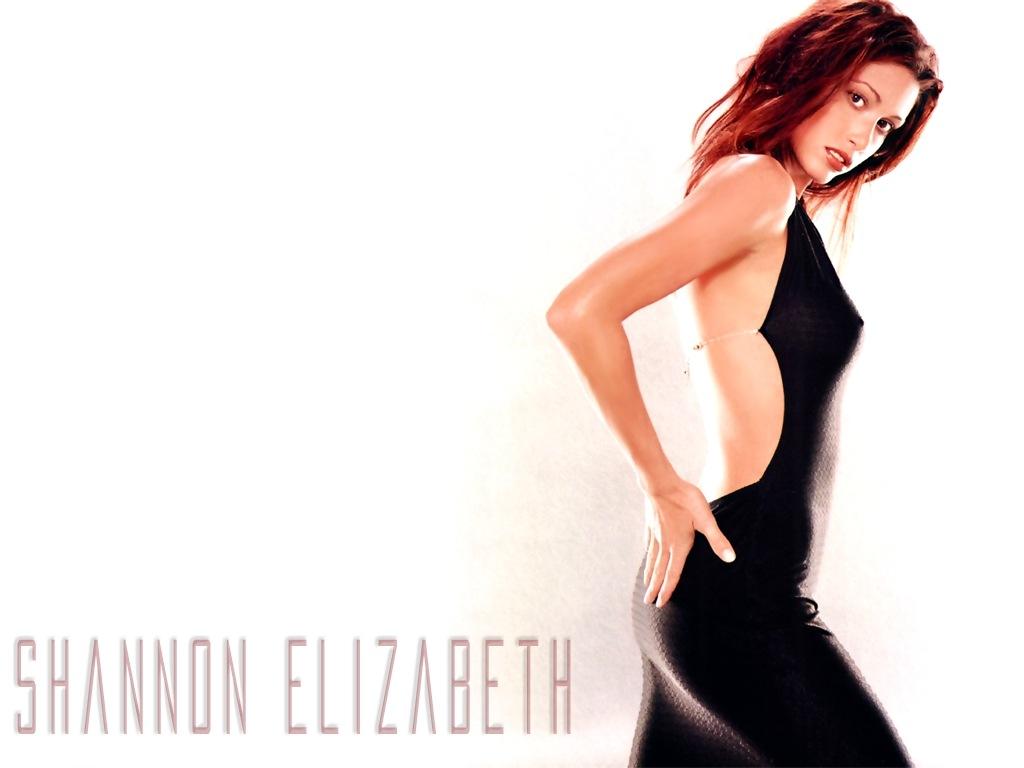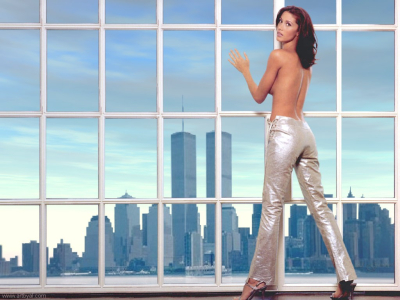 Shannon Elizabeth
(born September 7, 1973) is an American actress, poker player, and former fashion model. Elizabeth came to prominence in the 1999 comedy film American Pie.
Elizabeth was born Shannon Elizabeth Fadal in Houston, Texas, the only child of Patricia Dianne (née Abbott) and Gerald Edward Fadal. Her father is of Syrian descent and her mother has English, Irish, German, and Cherokee ancestry. She was raised in Waco, Texas. In high school, she was very much interested in tennis and at one point even considered a professional tennis career. She worked as a model before she began a career in film.
Elizabeth appeared in several films, including the notorious Jack Frost and Dish Dogs, before being cast in 1999's American Pie, which was a major box office success. Elizabeth subsequently appeared in several major Hollywood films, including Scary Movie (2000) and Tomcats. Elizabeth starred in the UPN series Cuts until the show was canceled in May of 2006. Cuts and its parent show One on One were one of the many shows not to be picked up by The CW.
In August 1999, she posed for a nude pictorial in Playboy magazine. In 2000 and 2003, she was featured in Maxim magazine.
She also provided the likeness and voice for Serena St. Germaine in the 2004 video game, James Bond 007: Everything or Nothing.
She appeared in Enrique Iglesias' music video to the song "Be With You" as Enrique's love interest.